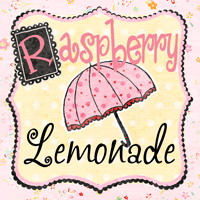 Have you snagged a Raspberry Lemonade Button and posted it on your blog or website? WELL............. we want to link to you as well! Post a comment with a link to where you have it posted and we will gladly add your link on our sidebar.
Tell us where to find all the Rasberry Lemonade Buttons out there!
If you haven't snagged one yet but want to; simply copy the paste the html from the left sidebar under the Raspberry Lemonade button and paste on your site!